2021/2022
House Leagues starts
Saturday, October 16th

​If you need to pay in person please contact gerrymcilhonegmail.com

For late registration please contact gerrymcilhone@gmail.com




---
Looking for volunteers to convene house league, coach house league and
coaches for select/club teams if interested please contact
gerrymcilhone@gmail.com or frank.keltos@gmail.com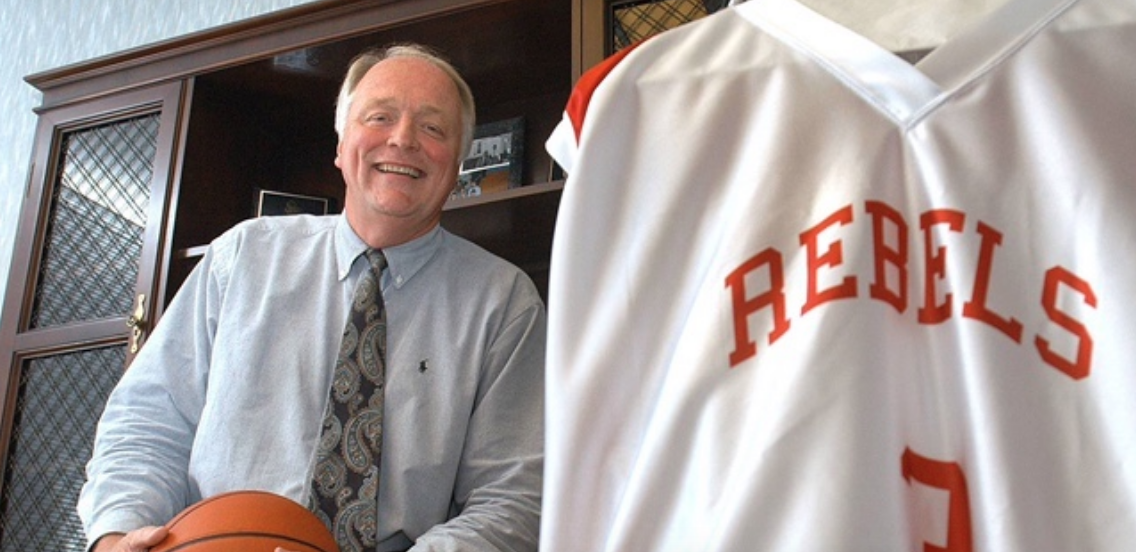 Congratulations to our U13 Bantam Boys Team and Coaches!
Recipients of the 2019 OBA Fair Play Award!!
---
Congratulations to our Atom Girls Team who captured GOLD at Ontario Cup!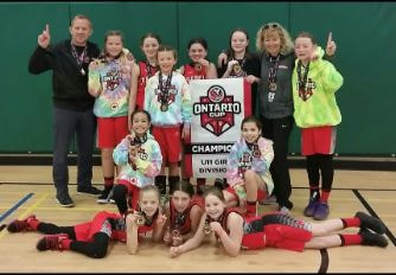 ---
Our Club
The St Catharines Catholic Youth Organization (CYO) Basketball Association is committed to providing boys and girls in our community with the positive and enjoyable experience of learning and competing in the great sport of basketball. We believe that every person is important and deserves the respect and consideration of others.

CYO operates House Leagues for players of various skill levels and experience. As well, CYO operates a Select Team Program, for players with advanced skill levels.


---