St.Catharines CYO Basketball House League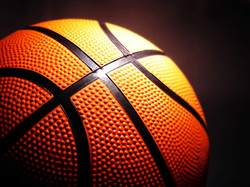 House League is divided into various age groups that normally practice one evening per week and play their games on Saturdays. The season runs from after Thanksgiving Weekend in October until March for all age groups with the exception of the Midget and Juvenile house leagues, whose schedule is determined so as not to interfere with the local high school basketball season. All players will have equal play time with the primary focus being on having fun while developing basketball skills. At the end of the season, a play-off tournament is held. Parents are asked to volunteer as convenors, coaches, assistant coaches, referees and media contacts.

​House League players will be contacted shortly to begin playing the week of October 28th.
---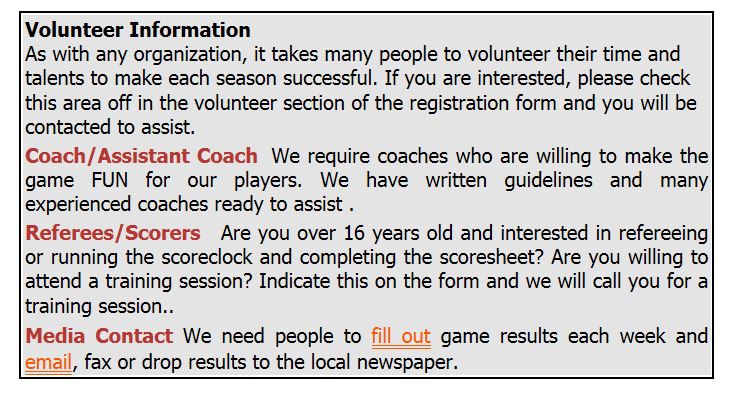 House League Practice Information

Novice Co-ed Born 2008 to 2010 Combined practice and game every Saturday
Atom Girls Born 2007, 2006 Games Saturday and practice weeknights
Atom Boys Born 2007, 2006 Games Saturday and practice weeknights
Bantam Girls Born 2005, 2004 Games Saturday and practice weeknights
Bantam Boys Born 2005, 2004 Games Saturday and practice weeknights
Midget Girls Born 2003, 2002 Games Saturdays no practices
Midget Boys Born 2003, 2002 Games Saturdays no practices
Juvenile Girls Born 2000, 2001 Games Saturdays no practices
Juvenile Boys Born 2000, 2001 Games Saturdays no practices